"Dining room" means something different to everyone: maybe it's the small nook off of your kitchen where you eat every meal, or perhaps it's the spacious separate room you reserve for holidays. It can be easy for these rooms to fall flat—upgrading your bedroom or living room space often takes priority—but regardless of size, there's a lot you can do to keep this part of your home fresh. Here are seven ways to take your dining room to the next level, just in time for the holidays.
1
Invest in winter white dishes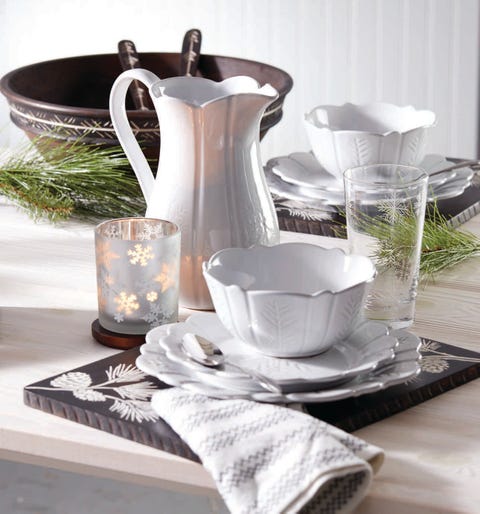 Purchasing a quality dish set like the Lenox Alpine collection is an easy way to elevate your houseguests' dining experience. The glossy finish of this rustic collection will make your home-cooked-meals pop, and the classic design is versatile enough to be used anytime of year.
Shop Here
2
Install a statement light fixture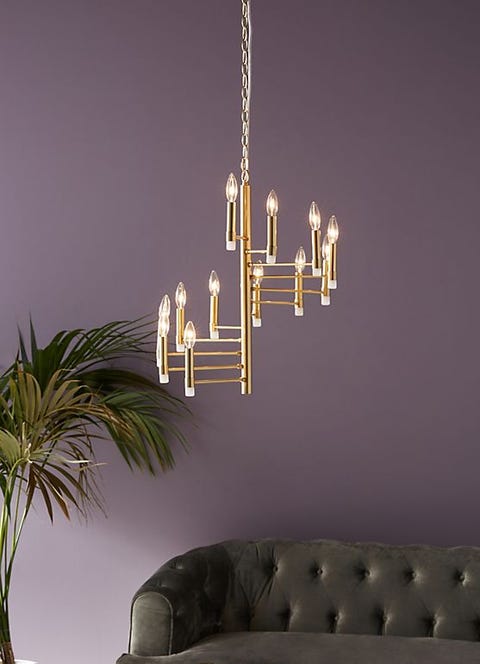 A bold light fixture sets the mood for entertaining. (Pro tip: Make sure you choose one that can be installed with a dimmer.) This brass fixture adds a fun twist to the typical chandelier with its asymmetrical profile.
Shop Here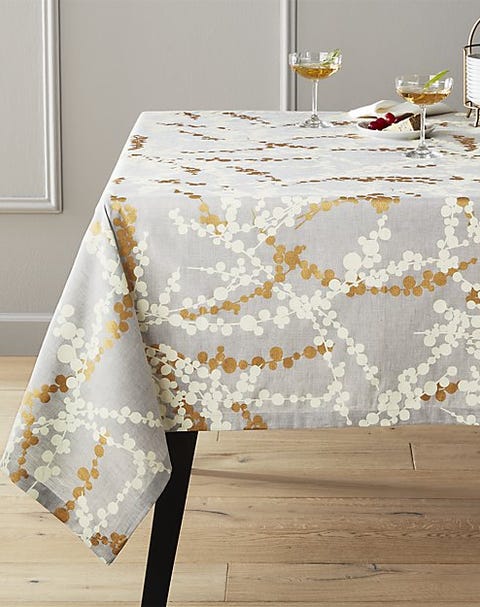 To complement the simplicity of your sleek white dinnerware, stock up on patterned tablecloths, runners, and napkins that you can mix and match. From Thanksgiving through New Year's, these prints will bring a festive feel to meal time.
Shop Here
4
Purchase an after dinner dish set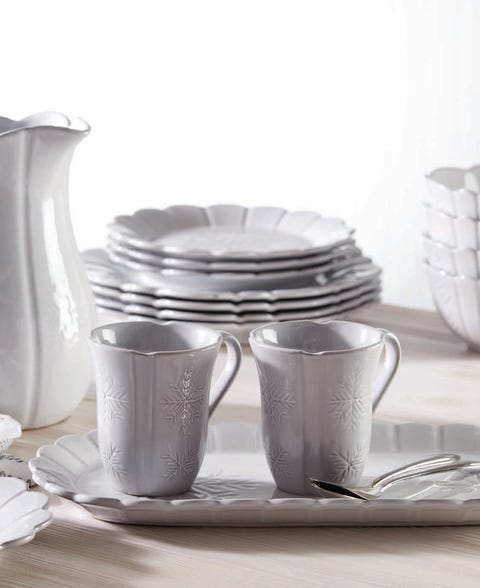 In the colder months, after dinner coffee and tea is a must. Keep the dinner party going (and warm up your guests before they head outside) with these Alpine collection mugs.
Shop Here
5
Hang an artistic mirror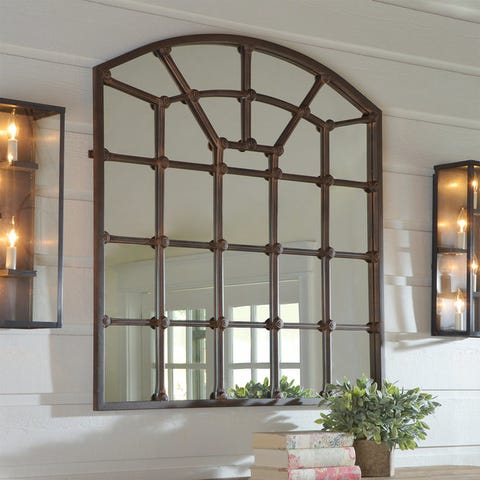 Open up your room by hanging a unique mirror on a wall near your dining table. Opt for one with a window frame style: this will not only make the space feel bigger, but also create the impression of extra light.
Shop Here
6
Layer chairs with cozy throws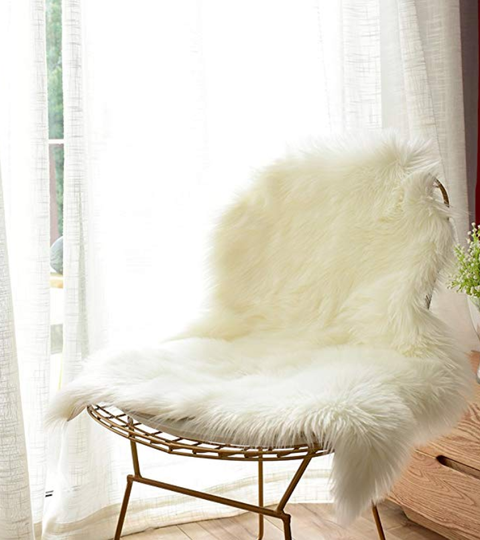 Another way to elevate your dining room is to add a cozy throw blanket or pillow to each chair. Go for a neutral hue of faux fur or cashmere for the winter.
Shop Here
7
Spruce up your room with some garland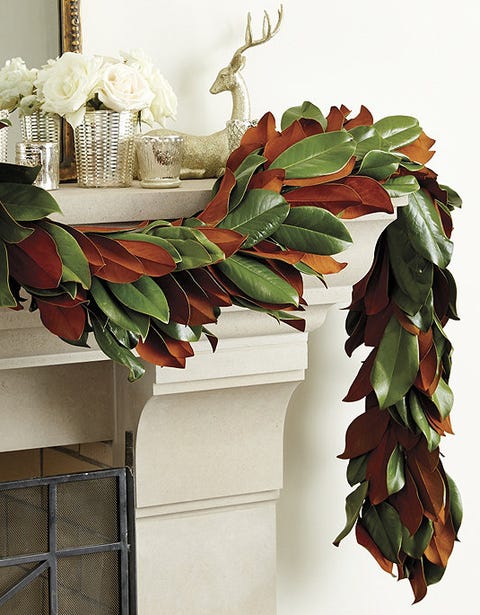 Stray from the traditional decor this year by decorating your mantle with magnolia garland. The rich, earthy color and texture will add dimension to your space. You can even drape a strand on your dining table runner as an unexpected centerpiece.
["source=gsmarena"]